We are doing everything possible to ensure that you can maintain and enjoy your stay in complete peace of mind: on this page you will also find our 2 facilities enabling you to plan your stay while benefiting from the flexibility of modification and cancellation.
The conditions listed below are those of the Gritchen Cancellation Insurance.

Any cancellation request must be made directly to the insurer by declaring the claim via the online form within 10 working days of becoming aware of it.
The form is available via the following link:
Or via the page dedicated to Cancellation Insurance on the Marvilla Parks website, via the following button :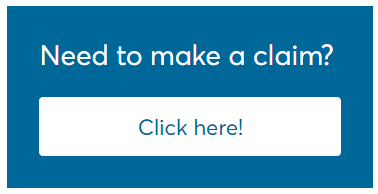 As a reminder, the Cancellation Insurance covers claims related to unforeseen events or personal COVID situations.
When making your declaration, you will need :
Your insurance number : this can be found on the insurance certificate that was sent to you by email when you made your booking.
Your booking number : this is shown on the exchange voucher.
Once the form has been sent, the insurer will process your request within 48 to 72 hours.
If you have any questions, our advisors are at your disposal on +33 484 39 08 75.